Month:
July 2023
Once you've figured out what to look for when selecting the right pool service provider, we'll discuss the various types of services they offer. There are a variety of types of pool cleaning services that are available, from simple maintenance up to full-service clean. There are a variety of cleaning for pools, each having their…
Read More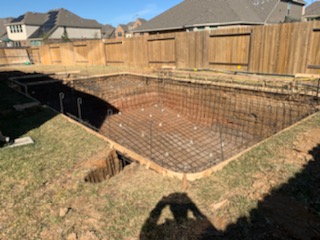 What Are The Costs For Pool Renovations With Materials And Labor Included? When you consider renovating your existing pool, it is important to understand the associated costs. Before you begin the renovation, do thorough research. This includes materials and labor as well as unexpected costs. Understanding the costs of pool remodeling can help you plan…
Read More
Recent Comments
No comments to show.