Month:
September 2023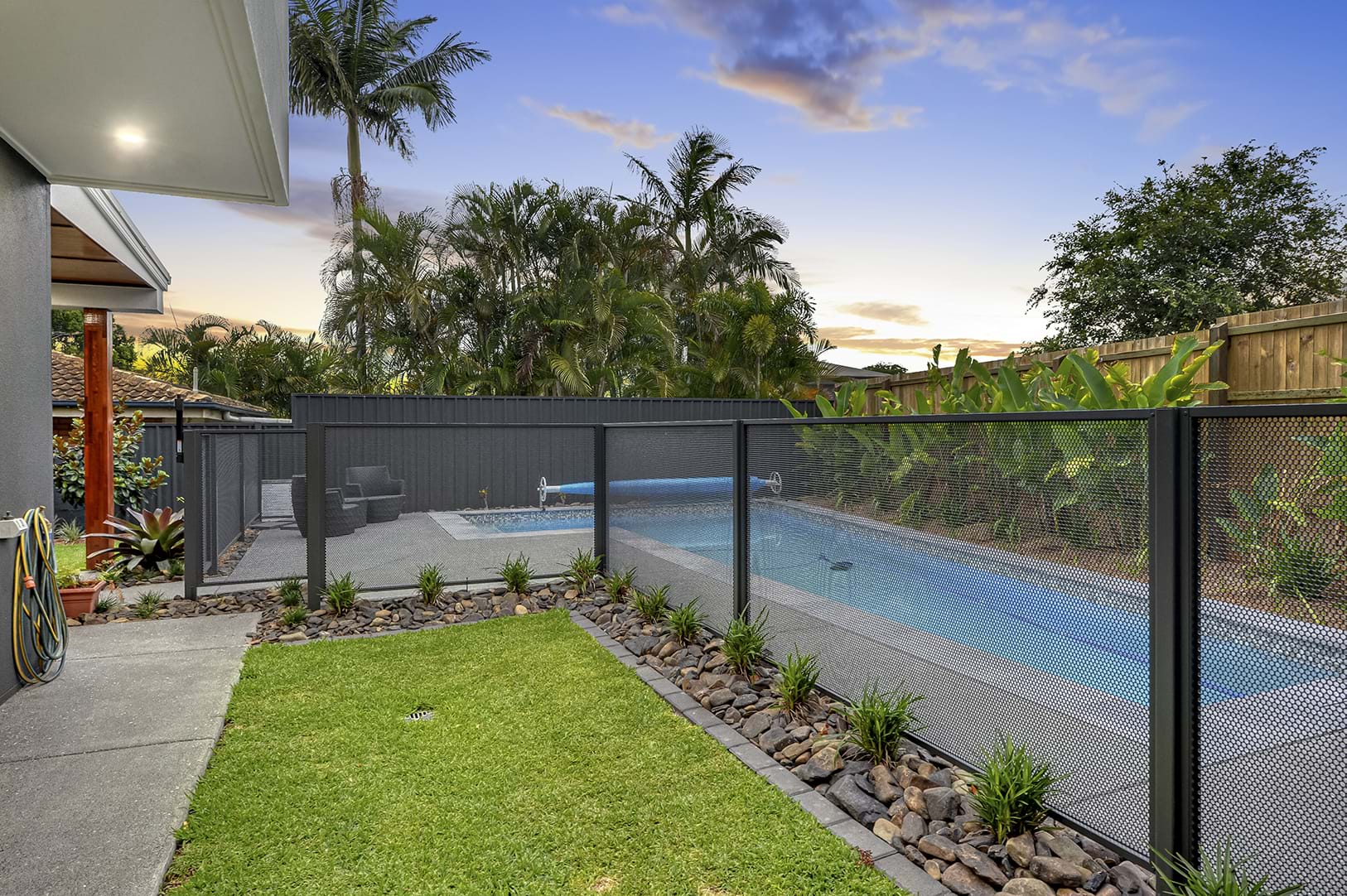 Drowning is one of the leading causes of death for children under 5. Pool fences NJ help improve the safety around your pool area and offer an extra layer of protection. They also help provide a sense of security, privacy and can add value to your home. Here are 5 benefits of installing a pool…
Read More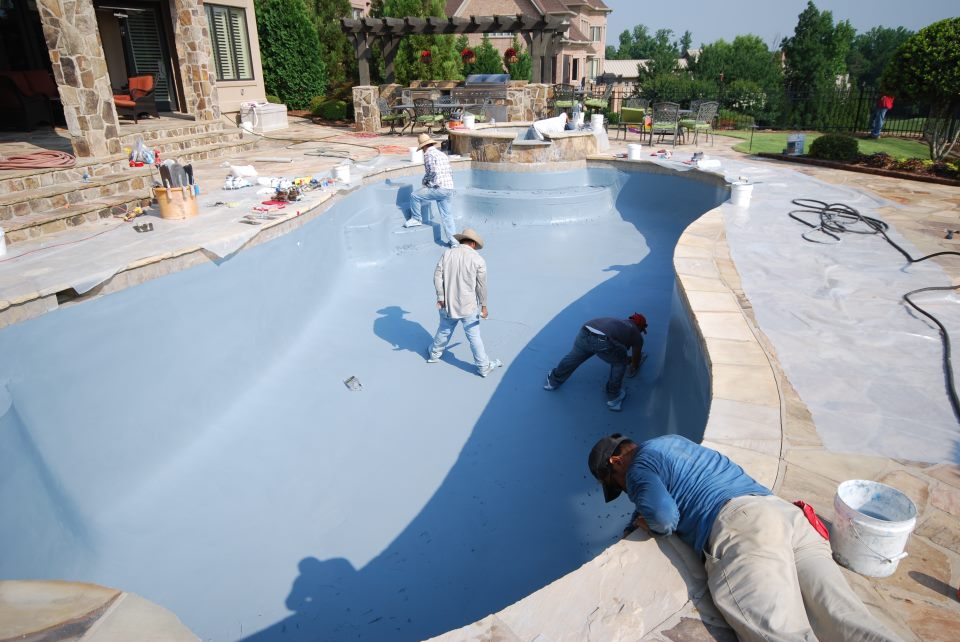 Choosing a pool builder is a major decision that requires careful research. You want to find someone who will build your dream pool and treat you with respect throughout the process. Ask for references, look at projects they've built and check out their design center and showroom if possible. You'll be spending a lot of…
Read More
Recent Comments
No comments to show.