Category:
Pool Repair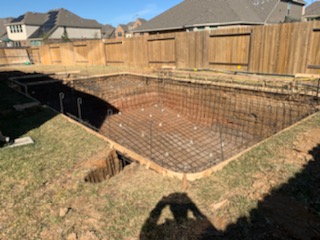 What Are The Costs For Pool Renovations With Materials And Labor Included? When you consider renovating your existing pool, it is important to understand the associated costs. Before you begin the renovation, do thorough research. This includes materials and labor as well as unexpected costs. Understanding the costs of pool remodeling can help you plan…
Read More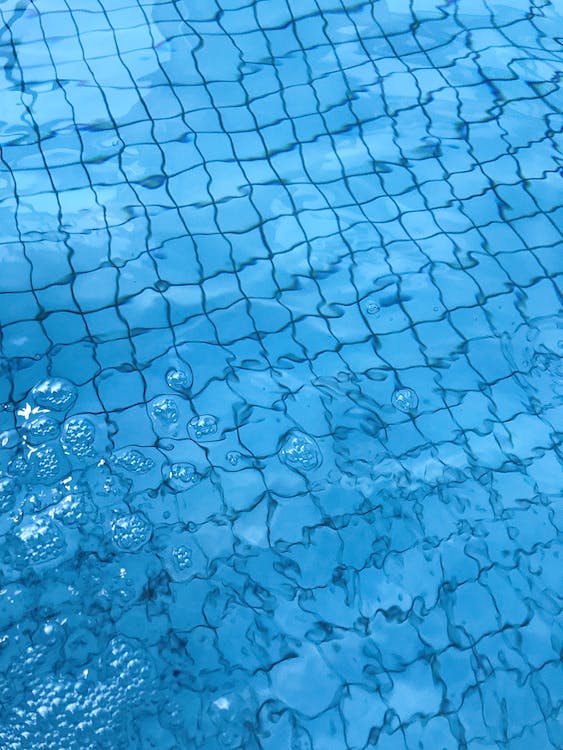 What to Look For When Hiring a Pool Repair Company Choosing the right pool repair company can save you time and money. By letting professionals handle your swimming pool's maintenance, you can relax knowing that it's clean and safe to use. When selecting a contractor, ask for detailed quotes that include a breakdown of costs.…
Read More
Recent Comments
No comments to show.